ISRAEL
Prof. Yael Lebenthal, Director
Pediatric Endocrinology, Metabolism and Diabetes Unit
Dana-Dwek Children's Hospital
6 Weizmann St, Tel Aviv, 6423906
Tel-Aviv Sourasky Medical Center
Tel: +972-3-6972513
Fax: +972-3-6974306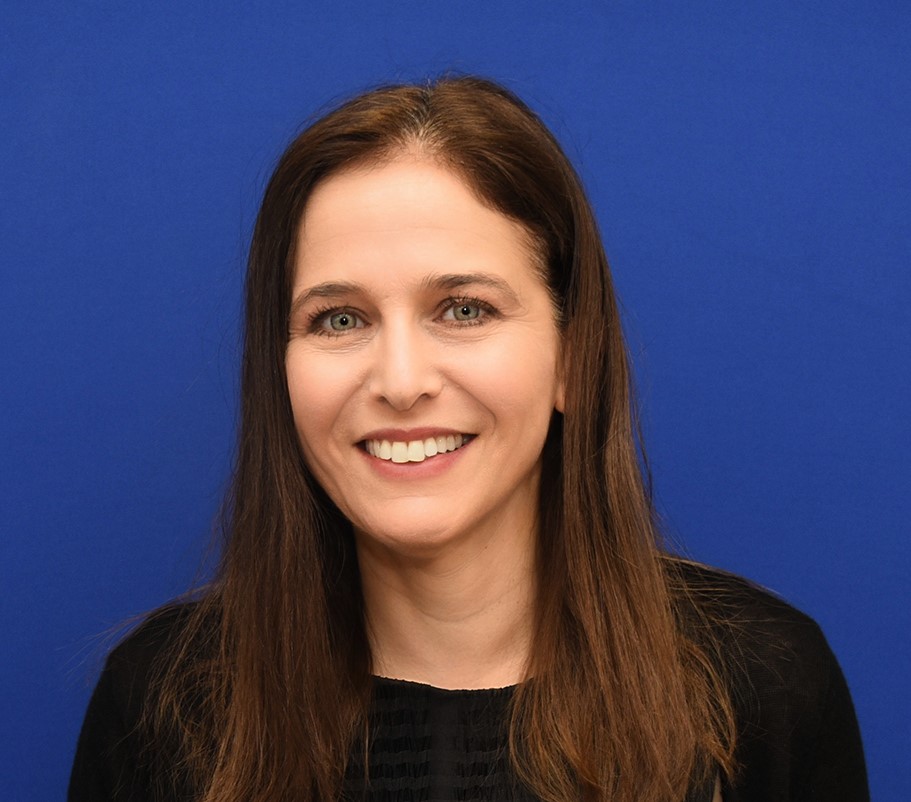 Members of the group

Dr Avivit Brener, MD, Director
Pediatric Diabetes Service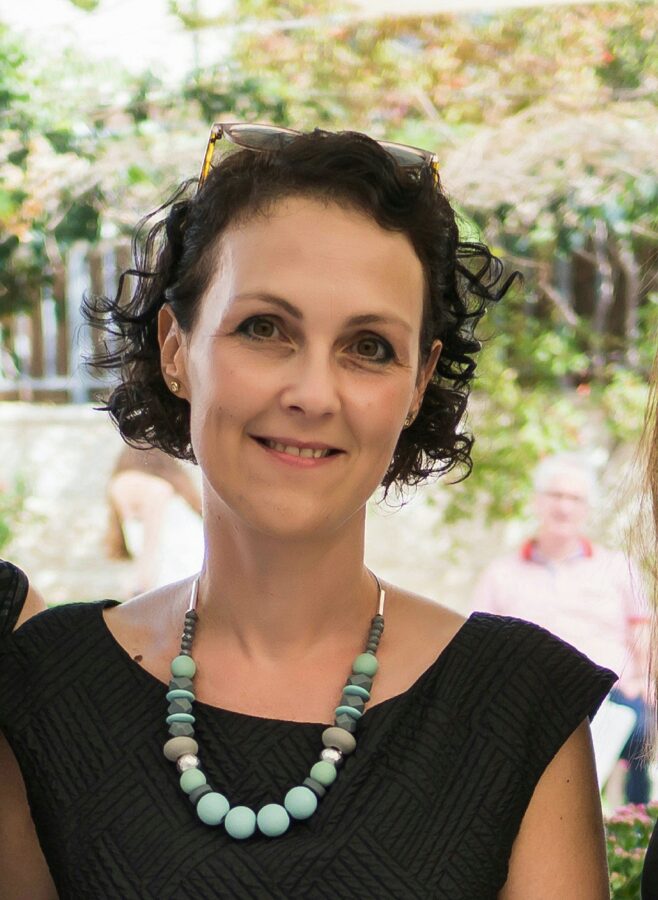 Equipment and facilities of the centre

Pediatric endocrine group - multidisciplinary team - physicians, nurses, dieticians, psychologists and social workers.
Tel Aviv Sourasky Medical Center (Ichilov) is Israel's leading multidisciplinary healthcare institution, affiliated with Tel Aviv University.


Topics of interest

Metabolic manifestations of lipodystrophy, liver diseases of lipodystrophy, reproductive outcomes
Publications

Brener A, Zeitlin L, Wilnai Y, Birk OS, Rosenfeld T, Chorna E, Lebenthal Y. Looking for the skeleton in the closet-rare genetic diagnoses in

patients with diabetes and skeletal manifestations. Acta Diabetol. 2022 Feb 8. doi: 10.1007/s00592-022-01854-7.